---

The Geography Department provides general education, elective courses and vocational training for general education / transfer students in the areas of business & technology, social sciences, physical sciences and liberal arts with a focus on advancing geographic literacy by educating its citizens about how natural and cultural systems work in a particular place, how they are connected, and most important -- the significance of location--the where and why there. To do this effectively, geography students tell "a story about a place" with a multidisciplinary approach.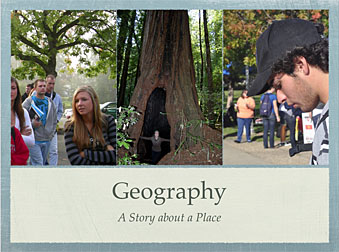 Geography is split into four (4) general areas:
physical
cultural (or human)
regional
technical geography
Geographic Information Systems (GIS) and "GeoSpatial" technologies provide a promising path for those who seek a technical career path.
U.S. News and World Report says "GeoSpatial is a Core Tool." For those interested in well-paying careers, here is some career information. One of the best ways to follow this career path is to complete the "skills certificate" in GIS. For more information on the certificate and courses to take, select the GIS link.
Students today are able to complete an associate degree in geography at Sierra College, or transfer to CSU's or UC campuses for a further degree, such as the bachelor's degree with a major or minor in Geography.
So you like geography -- here is our Geography Department brochure.
Below are some occupation titles in the technical fields, such as Geospatial Information Scientist, or click here for a long list of job titles.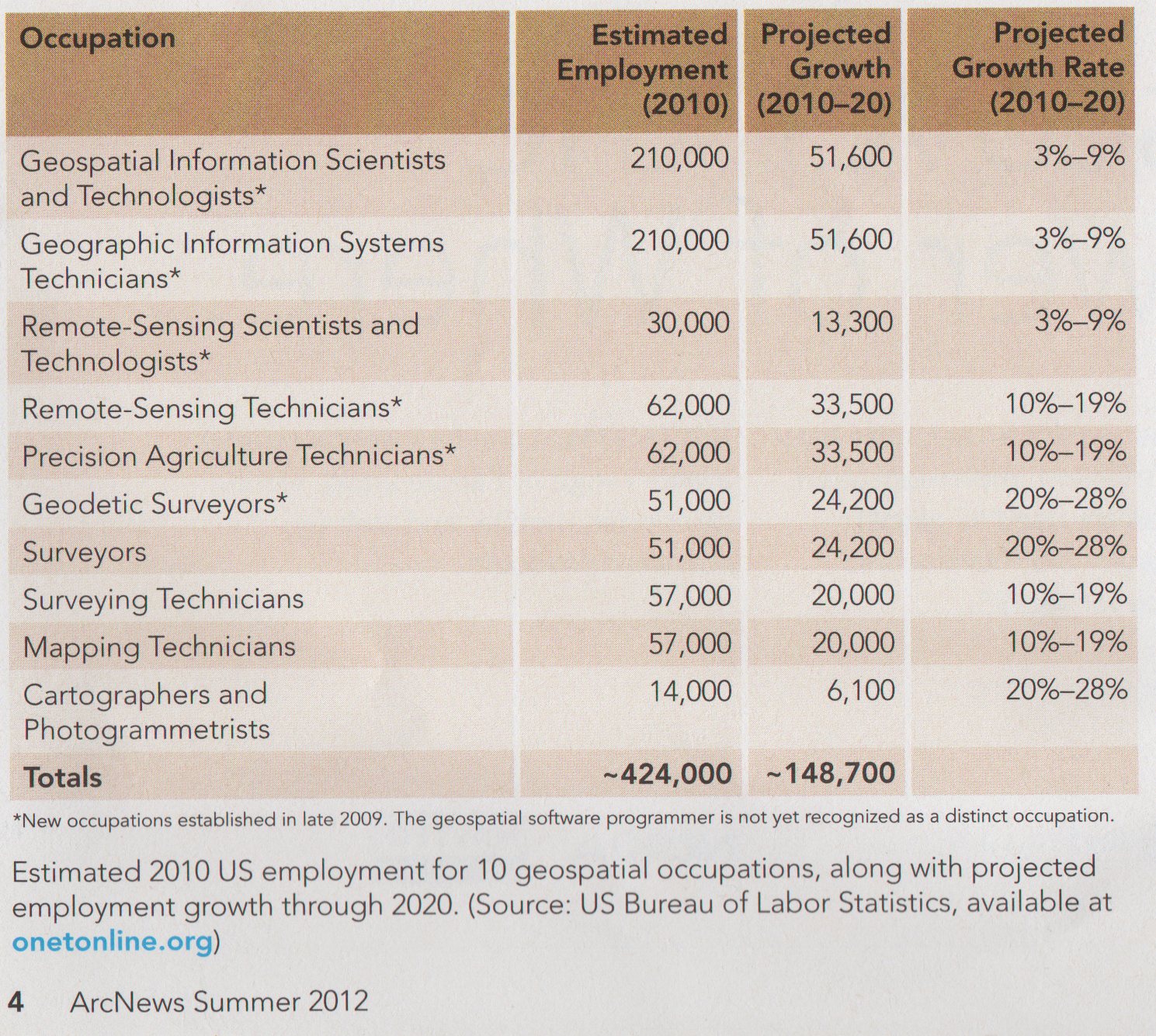 ---