---
Geographers study people, the environment, and the ways they affect one another. They analyze human activities on the land and how these activities influence the natural environment, and conversely the influences of the physical world on human culture.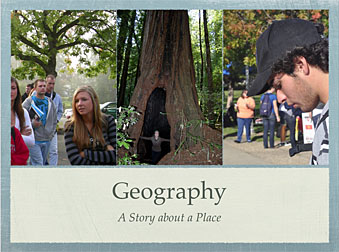 Geography forms an interdisciplinary bridge between the physical and human worlds. Thus, geographers are concerned with relating the natural and human-made environment to changing patterns of land use. To do this effectively they must understand and integrate
multidisciplinary
concepts to solve real-world problems.
The Department of Geography has designed programs to meet the needs of students who are seeking:
a broad liberal arts education focusing on global literacy of humans and their environments;
professional preparation in the field of Geographic Information Systems (GIS);
preparation for a career in business, government, teaching, or environmental studies.
A background in geography is of value to students majoring in the sciences, recreation, economics, business, computer science, social sciences, international or multicultural studies, and to those seeking teaching credentials.
For those interested in well-paying careers in Geography & especially GIS, here is some career information.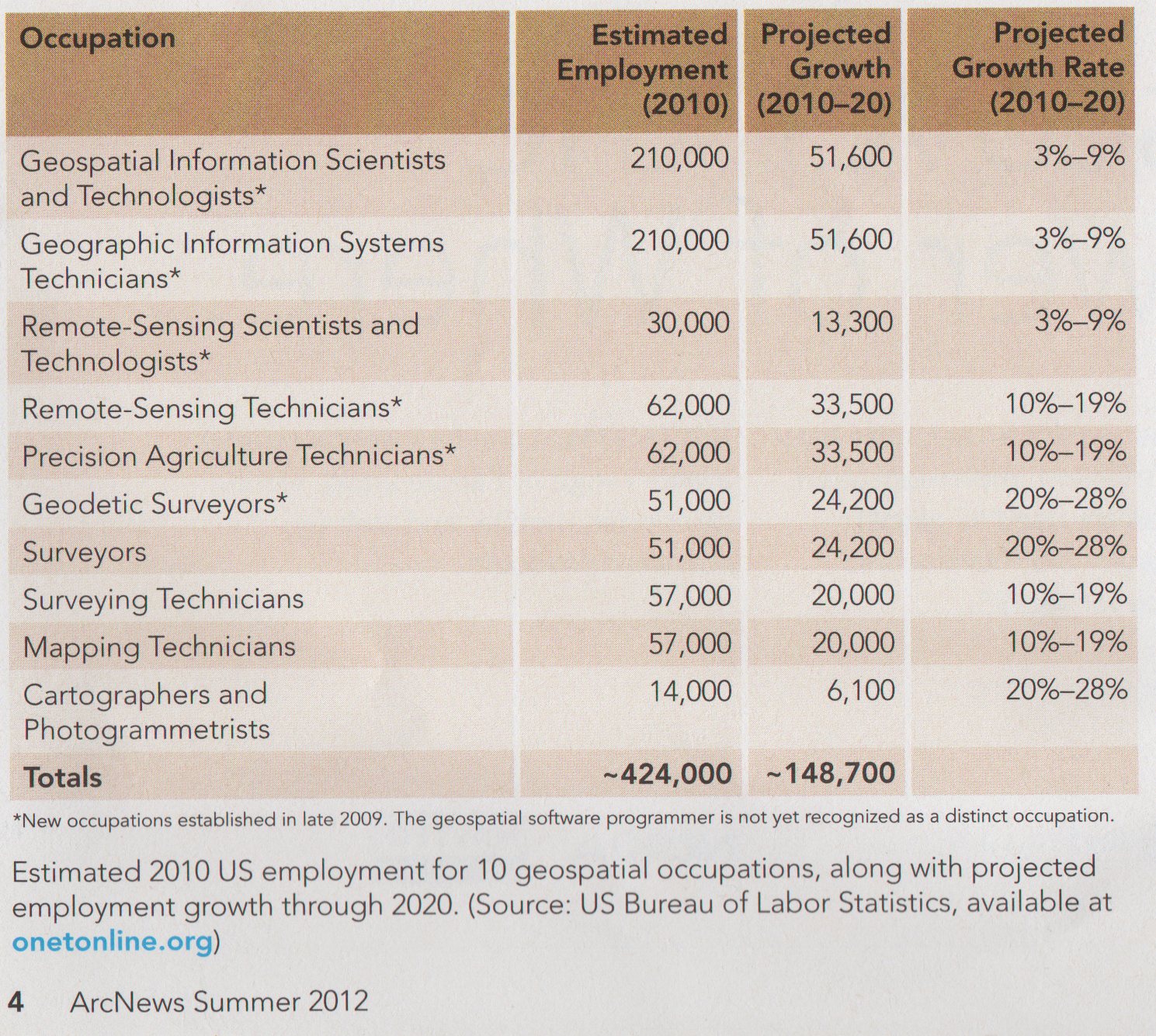 ---